Each culture has its own fantastic fairy tales when integrating with historical flow…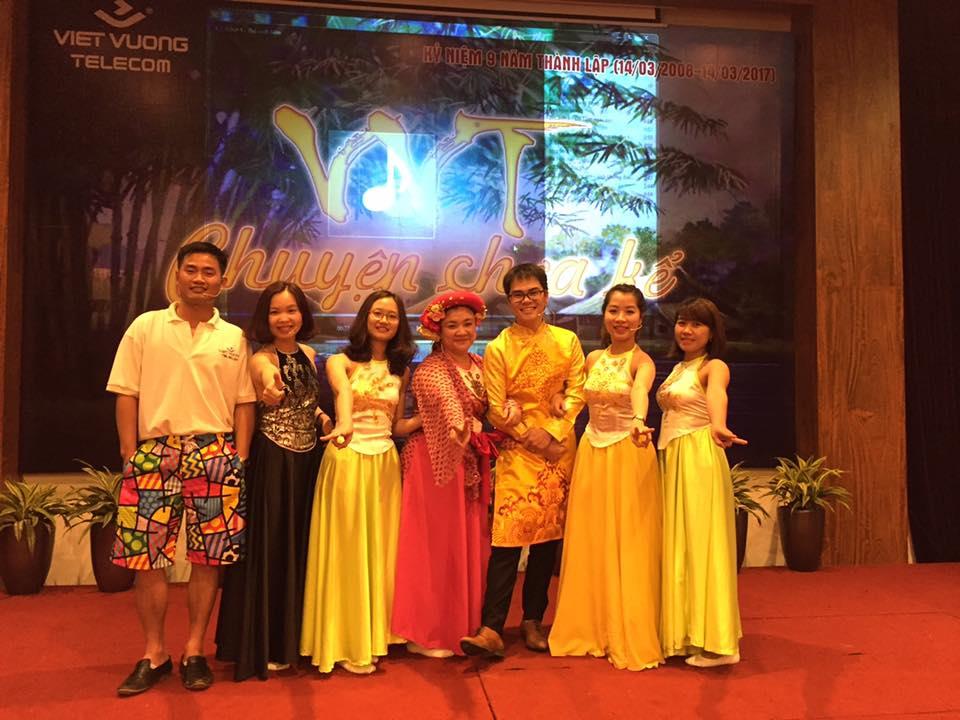 Apart from main messages that orientate people toward the good and stay away from the evil, each story paints a vivid picture of reflected contemporary society. Stories through periods have been acted out differently, however, fundamental messages have been expressed completely somehow.
Today, "the boatmen in the Da River" help us tell the most familiar story in thousands of stories of Vietnamese people. The story is about a beautiful girl named Tam, who experienced unfortunate childhood with her cruel stepmother and selfish younger sister Cam. The most interesting thing is the distinctive way the story to be told. This story becomes so special that it would be unlikely to find out anywhere, except in VVT Kingdom.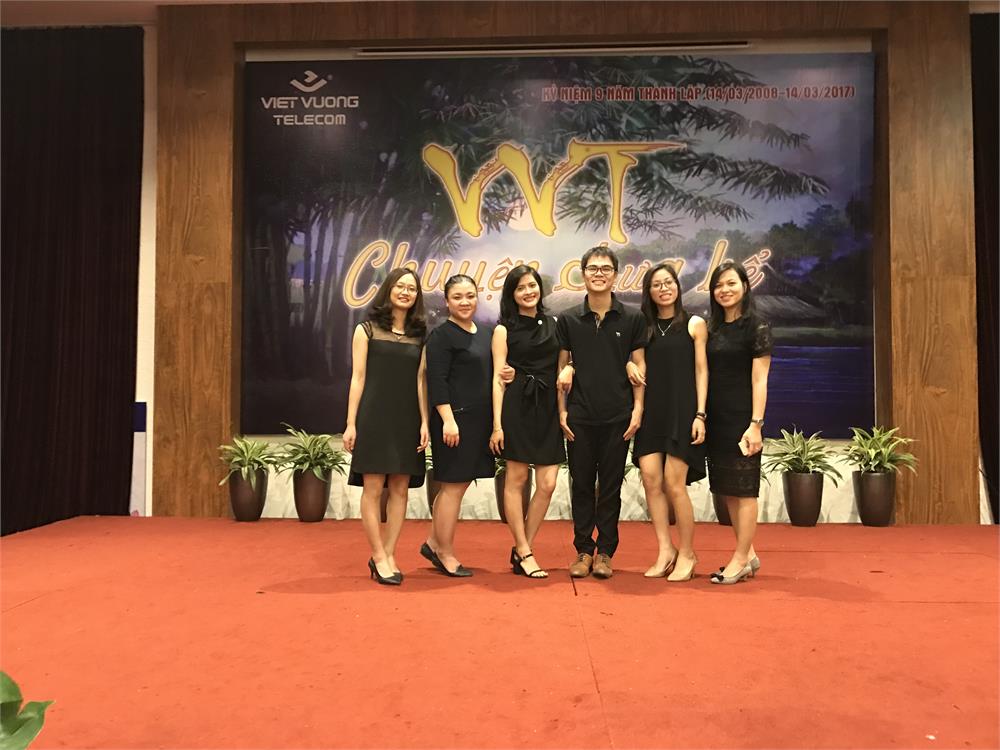 Despite being forced to do household by her stepmother (according to the original plot), Tam's obedience and resignation has become less serious and simpler thank to considerable support from smartphone and internet. The hard work of Kingdom could not prevent her step from "wife-looking for contest" of Prince with the help of "Bro But" and powerful 4G technologies.
The "wife-looking for contest" makes all VVT men truly happy and feel selfish with handsome Prince who unconsciously marries both famous hot-girls wearing size shoe 41.
It is Cam, who comes from advantaged background since being born. Standing next to Tam, who is very beautiful, sexy but in solitary, Cam absolutely prevails over. Both girls have been considered as hot-girls because of not only their appearance but also their abundant knowledge about Kingdom's history. Moreover, they show aptitudes for poetry by composing 2-page poem about VVT during only 1 minute. In addition, they have talent for singing and dancing that make all VVTers and even the Prince want to dance with them.
How the story ends is no longer important when the picture of 9 years anniversary has been acted out by the contests of pretty girls. The difficulties, struggles, and smiles of all VVT's generations on the way to build the Kingdom have been displayed amusingly and vividly in the two following poems by Tam-Cam.
(Written in Vietnamese)
By Tấm

Kỷ niệm sinh nhật Vê Tê

Chín năm phát triển - bộn bề lo toan

Ai bảo làm Sếp an nhàn?

Ủ mưu tính kế, họp bàn quanh năm

Bụng to, mặt tóp, da thâm

Bù đầu, vắt óc, âm thầm thầu to

Và.. trúng Dự án ra trò

Lờ Tê E đó - giờ lo cày nào

Ê Ríc Sừn - yêu cầu cao

Hợp đồng ngàn tỷ - làm sao bây giờ!?!

Quản lý dự án - ai cơ?

Anh Minh Hồ Đắc - đã chờ từ lâu

Bao năm kinh nghiệm đấu thầu

Dày dạn sương gió đầu tầu - là anh!

Mua sắm mới thật đua ganh

Giá cao giá thấp tranh giành từng xu

Trang Nguyễn chỉ đạo thật cừ

Huyền Đào hỗ trợ tận thu từng đồng!

Hà Chi dù mới cưới chồng

Bụng bầu vẫn cứ gánh gồng lo toan!

Dự án có chạy an toàn

Ngọc Anh điều phối - chẳng màng đêm hôm!

By Cám

Tài chính mới thật ôm đồm

Lo tiền, lo vốn bao gồm thu chi

Chị Hương Lê thật chi li

Lại thêm Nguyệt Ánh còn gì phải lo!

Hỗ trợ giải pháp nằm bò

Dăm ba tháng phải thân cò xứ xa

Văn Tráng, Văn Duy thật là...

Cùng với Huy Lượng xông pha nhiệt tình

Nào KCS thình lình

Đêm khuya thanh vắng một mình một công (container)

Nào giao hàng giữa đêm đông

Chung nhau một ấm trà nồng tình thân!

Anh chị em thật ân cần

Cùng phối kết hợp chả cần quát to

Thêm Thiệu Đoài - đang ốm ho

Vận chuyển cần mẫn kịp cho đúng giờ!

Triển khai tốc độ như mơ

Chục công (container) cũng chỉ "lơ ngơ" một ngày!

Khách hàng thấy thế mê ngay...

...Vê Tê - chắc chắn - càng ngày - càng VƯƠNG!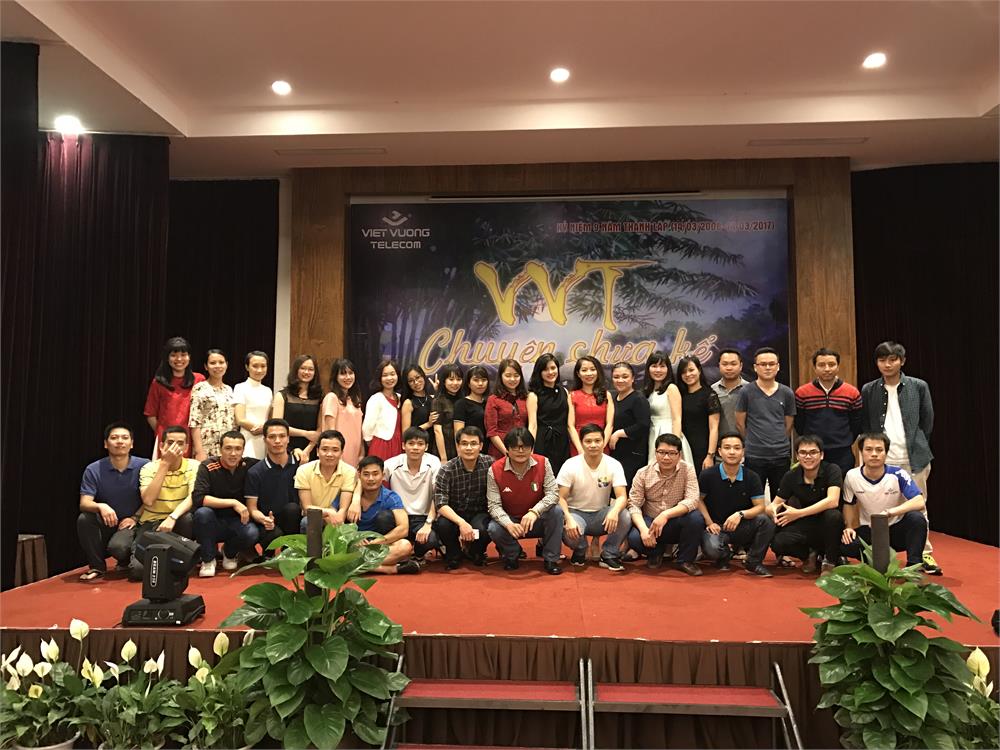 Recorded by Nguyen Thuy Ngan