Leaving Hanoi in early winter, we together passed more than 200km to come to Moc Chau - a place of purity, homeliness and peace.
The winding roads surrounding stunning majestic mountains seemed to be shortened by funny games, jokes stories and warm voices of VVTers. Temporally stopping at the most check-in shaped "S" road, we started to feel the cool weather of Moc Chau on the first days of November and saw the image of motors driving in the green of grass and the red of coat.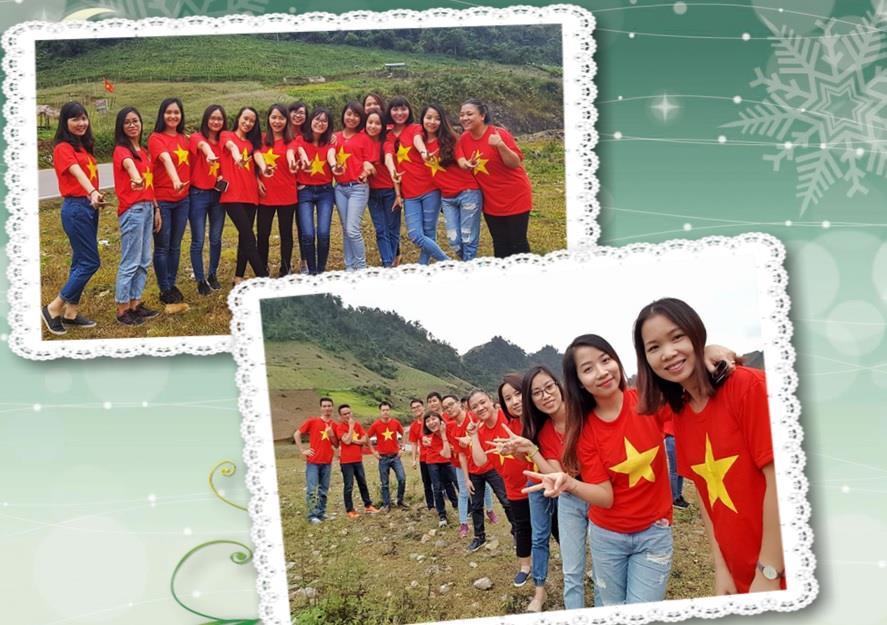 At 2pm, we arrived to Muong Thanh Luxury Moc Chau hotel, then unpacked and prepared for Preliminary Q3-2017. The Preliminary occurred formally in a hurry. As usual, on behalf of Board of Director, Managing Director summarized business activities of Q3. He pointed out the strength to be grown and indicated shortcomings to be improved. Besides, orientations and action plans of company in the near future were stated. Through his speech, all VVTers had got his point and determined to complete committed targets. In joyful atmosphere, the latest masterpiece of Apple "Iphone X" was awarded to Mr.Ha Dang to thank you for his intense devotion and contribution for VVT. After the meeting, the whole VVT enjoyed a superb meal with the typical dishes of West North mountainous area such as fried veal wild boar meat, stream fish, vegetable,…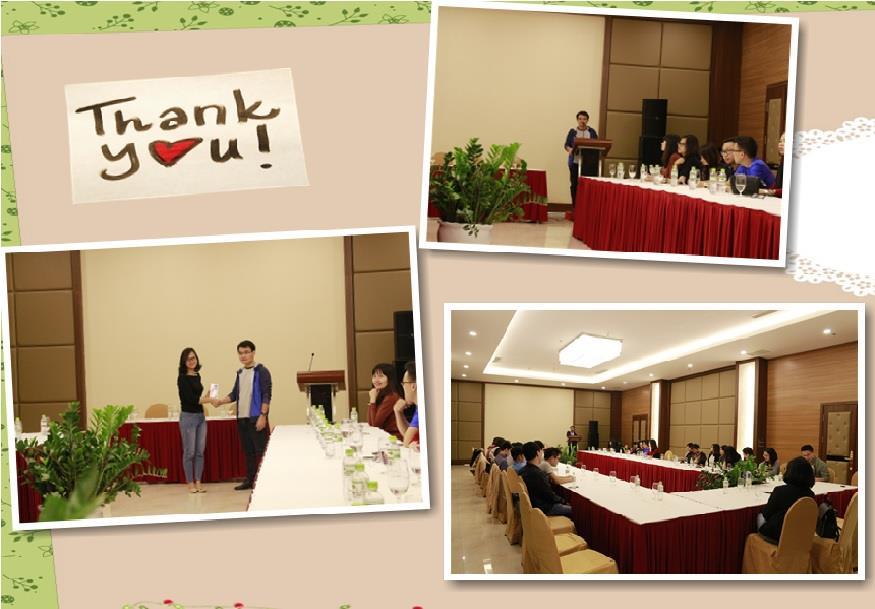 The second day in Moc Chau was an unforgettable journey to all VVTers. We did a charity in Ta Lot Village, Ta Lai commute, about 60km far from central of Moc Chau. It was hard for us to arrive there. Ta Lot Village was the place suffering terribly from huge flood of Son La Province. More than 150 gift sets were donated for the children from disadvantaged background. Moreover, We VVT also contributed our help to local government so that they could overcome effects of natural disaster. Eye witnessing adverse effects of disaster, we deeply felt the difficulties that the local had to experience. Perhaps we will be unable to forget sparkling eyes, blushing face and little waving hands of local children.… Not only was Moc Chau homely but it also contained the strong will of the local to overcome trials, troubles and challenges.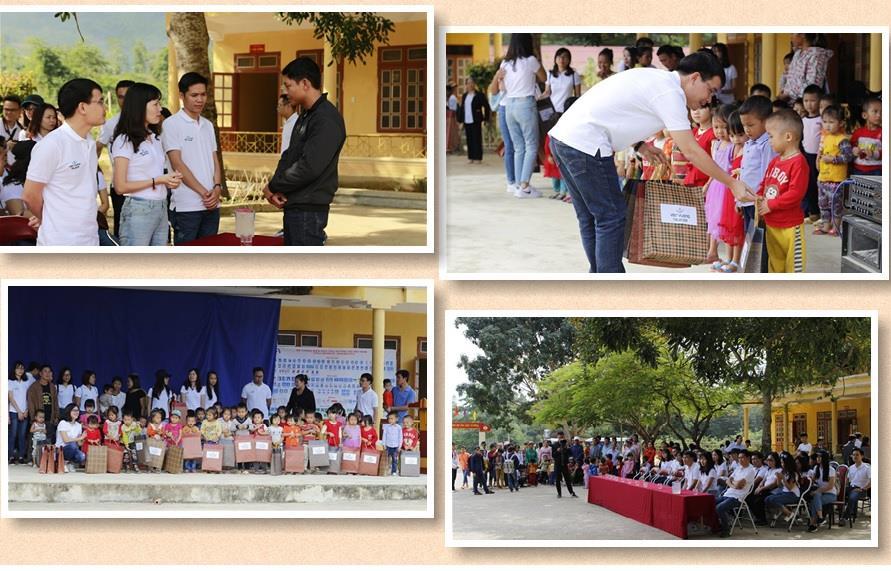 In the afternoon, the whole team travelled to Heart-shaped tea hill – a very famous tourist attraction of Moc Chau. In the fresh atmosphere with the beautiful green, spacy tea hill integrating with the dazzling sunshine, VVTers saved the unforgettable moment together by beautiful pictures.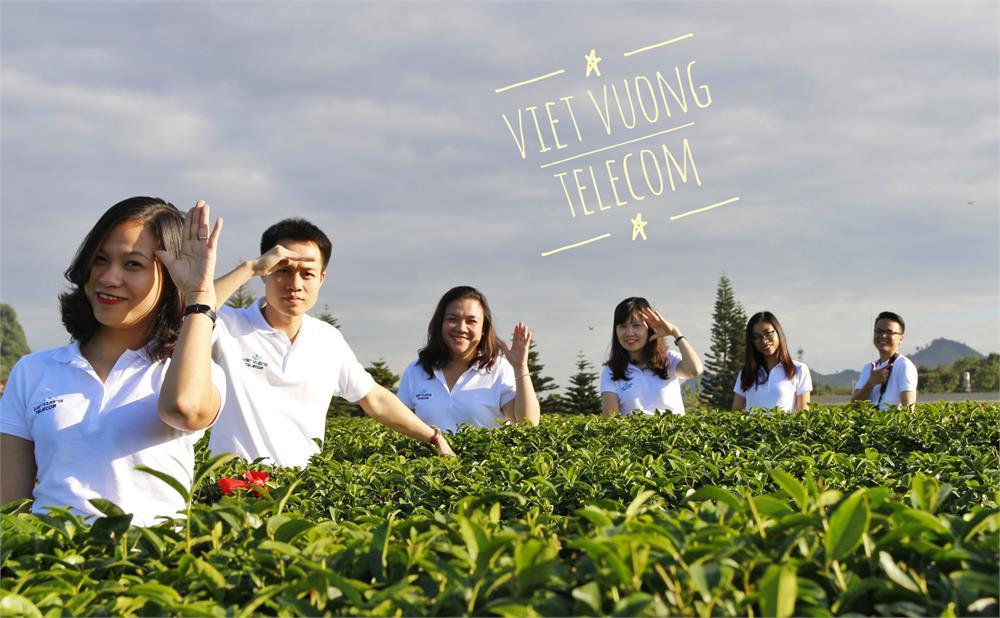 As cold the weather was, a helpful activity was held in the early morning of the last day. All members were divided into 2 teams: "The young" and "The elder" to participate in 100m marathon and 3000m marathon. As predicted, "the elder" team won in convincing manner by their own stamina, courage and experience.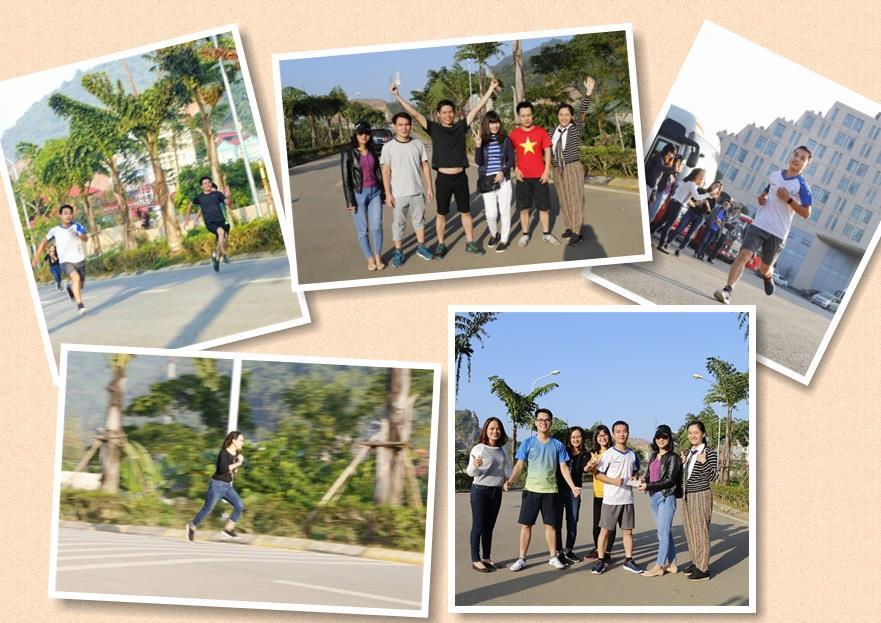 It is truly believed that we travelled in order to experience, to feel and to broaden knowledge about life. Travel makes us appreciate home. Backed to Hanoi for work with kick-off meeting, project implementing, and daily life, nevertheless, Moc Chau is always in our heart after all.