In August 2019, Viet Vuong Telecom was honored to become a distributor of MikroTik, a leading company providing products for wireless networks. Together with MikroTik, Viet Vuong Telecom has provided products for major projects for Viettel Military Industry and Telecoms Group
MikroTik is a Latvian company which was founded in 1996 to develop routers and wireless ISP systems. MikroTik now provides hardware and software for Internet connectivity in most of the countries around the world. Experience in using industry standard PC hardware and complete routing systems allowed them in 1997 to create the RouterOS software system that provides extensive stability, controls, and flexibility for all kinds of data interfaces and routing. In 2002 MikroTik decided to make our own hardware, and the RouterBOARD brand was born.They have resellers and distributors in most parts of the world, and customers in probably every country on the planet.Their company is located in Riga, the capital city of Latvia and has more than 280 employees.
Whether you are building wireless links across the seas, internet exchanges between countries, and secure tunnels between banks. MikroTik can do it all.
Best price/performance
Millions of RouterOS powered devices are currently routing the world
23 years of developing networking software and hardware
Over 130.000 RouterOS trained and certified network engineers
World wide network of certified consultants
Offering products that support simple CPEs to complex enterprise networks
Thousands of pages of documentation, examples, application notes, and guides
Over many years of development, the company has created high-performance routers and switches from small sizes, work as CPE enabling indoor and outdoor operations to large products used by businesses and ISPs for building network infrastructure all across the world.
The following are some typical products of MikroTik: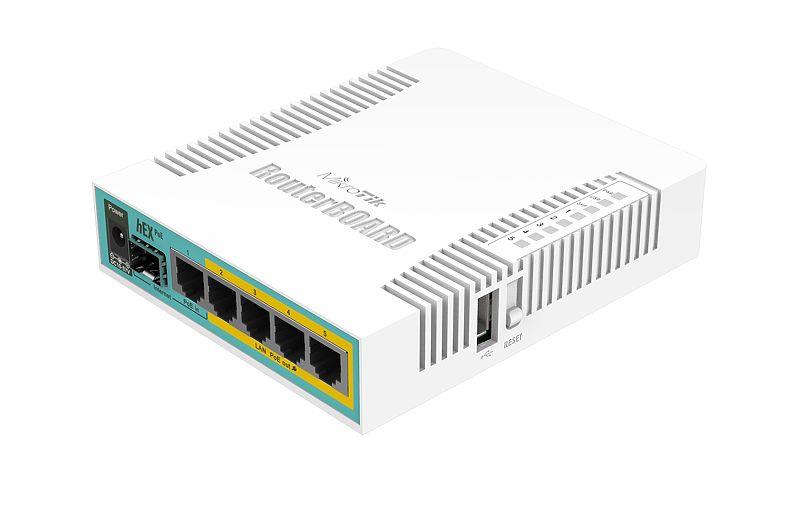 The router is compact, low cost but supports strong hardware, optical connectivity, PoE, providing advanced configuration that RouterOS supports. https://mikrotik.com/products/group/ethernet-routers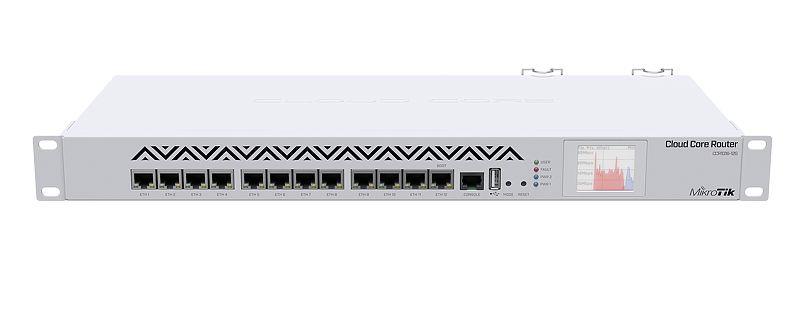 High-performance standard routers with robust configurations, throughput up to dozens of Gbps. Provides many outstanding features and easy management based on RouterOS operating system
https://mikrotik.com/products/group/ethernet-routers
Switches with up to 24 gigabit ethernet ports, SFP+ fiber connections up to 10 Gbps, allow switching between RouterOS and SwitchOS.
https://mikrotik.com/products/group/switches
In addition, MikroTik is also a leading manufacturer of a variety of products for wireless systems such as devices for point-to-point wireless connectivity, which works well in outdoor environments; The access point supports Wi-Fi, 3G / 4G / LTE modems.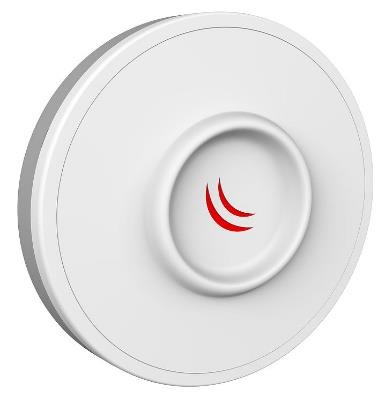 The outdoor product works with high-gain antennas, the 802.11 a / n / ac wireless standard for high-speed transmission over long distances.
https://mikrotik.com/products/group/wireless-systems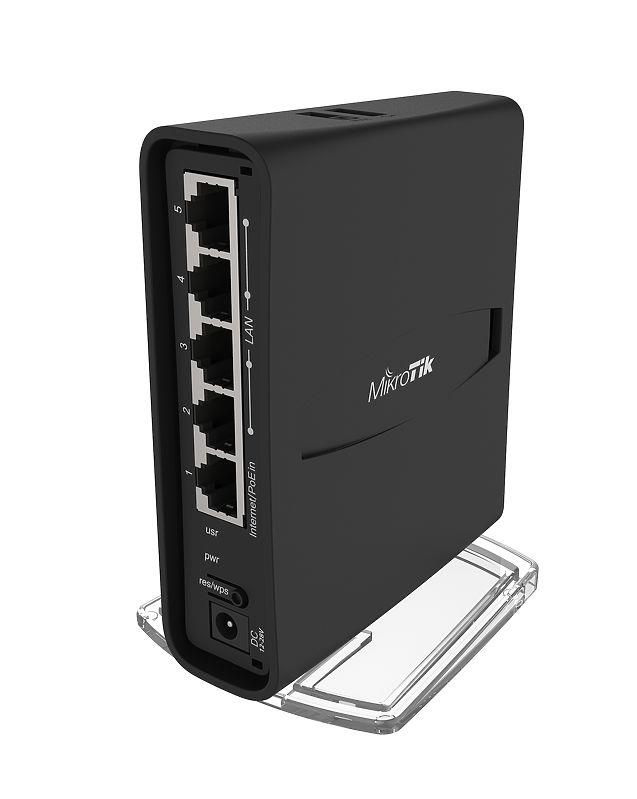 Access point device provides simultaneous wireless connection of 2.4 GHz and 5 GHz bands, gigabit ethernet port, usb for external storage or 4G / LTE modem, supports IPSec.
https://mikrotik.com/products/group/wireless-for-home-and-office
MikroTik constantly introduces new products to meet the needs of the market and the development of new technologies. Recently, the company has introduced a number of new products including Audience product line with Mesh technology, LoRaWAN product line used in IoT field.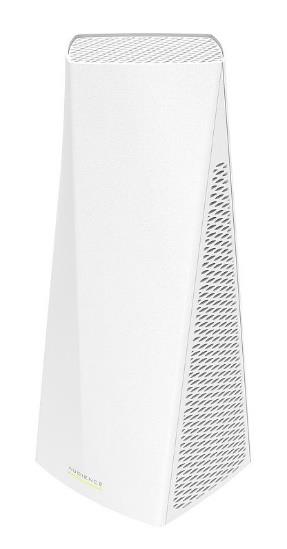 Indoor access point device with one 2.4 GHz band and two 5 GHz band with Mesh technology If you need Wi-Fi in a huge building with all kinds of obstacles, simply add more Audience devices to your network – with a press of a button they will sync seamlessly and create a single Wi-Fi network to cover the whole premises.
https://mikrotik.com/product/audience#fndtn-specifications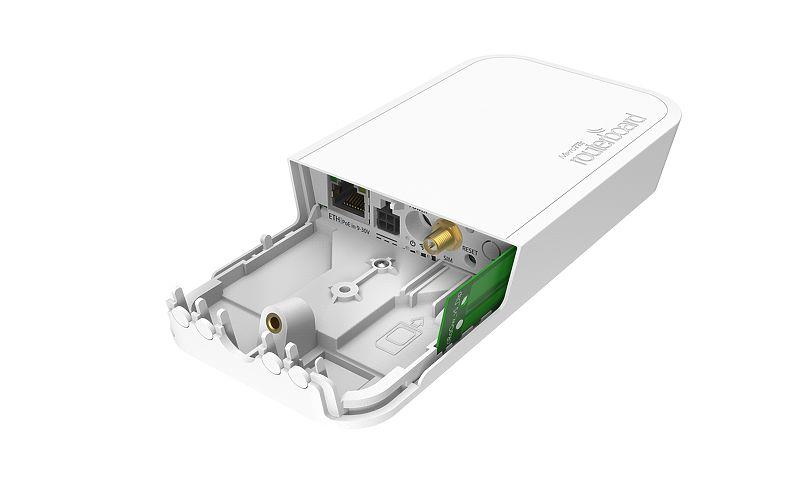 An out-of-the-box solution to use LoRaWAN gateway. This kit contains a pre-installed UDP packet forwarder to any public or private LoRa servers and an outdoor weatherproof wireless access point with 2.4 GHz WLAN interface and Ethernet port that could be used as a backend.
You can use the optional internal 2 dBi antenna or attach an external antenna. For extra network coverage just add MikroTik LoRa Antenna kit.
https://mikrotik.com/products/group/lora-products
Finding out that MikroTik provide not only innovative products but also strong support services, Viet Vuong Telecom soon has built the relationship with them, to promote their optimized products to operators and Internet service providers in Vietnam and South East Asia.